Mills and DeFilippis, Certified Public Accountants, is a mid-sized general accounting and auditing firm, dedicated to providing expert, personalized service to new, growing and mature businesses.
Times are changing and in this day and age, financial planning is essential to protecting you and your family's future. Mills and DeFilippis, LLP, is a fully equipped accounting firm, to help you prepare for you and your family's future.
Our professional staff is continually working to improve their expertise within the profession through regular attendance and participation in Continuing Professional Education programs. This participation enables us to guarantee our clients the highest most up-to-date personal service that they have come to expect and deserve.
This personal service comes in many shapes and forms and means something different to each client, whether it be on an individual level or a corporate level, from simple to complex. We are able to service all of your financial needs, whatever they may be.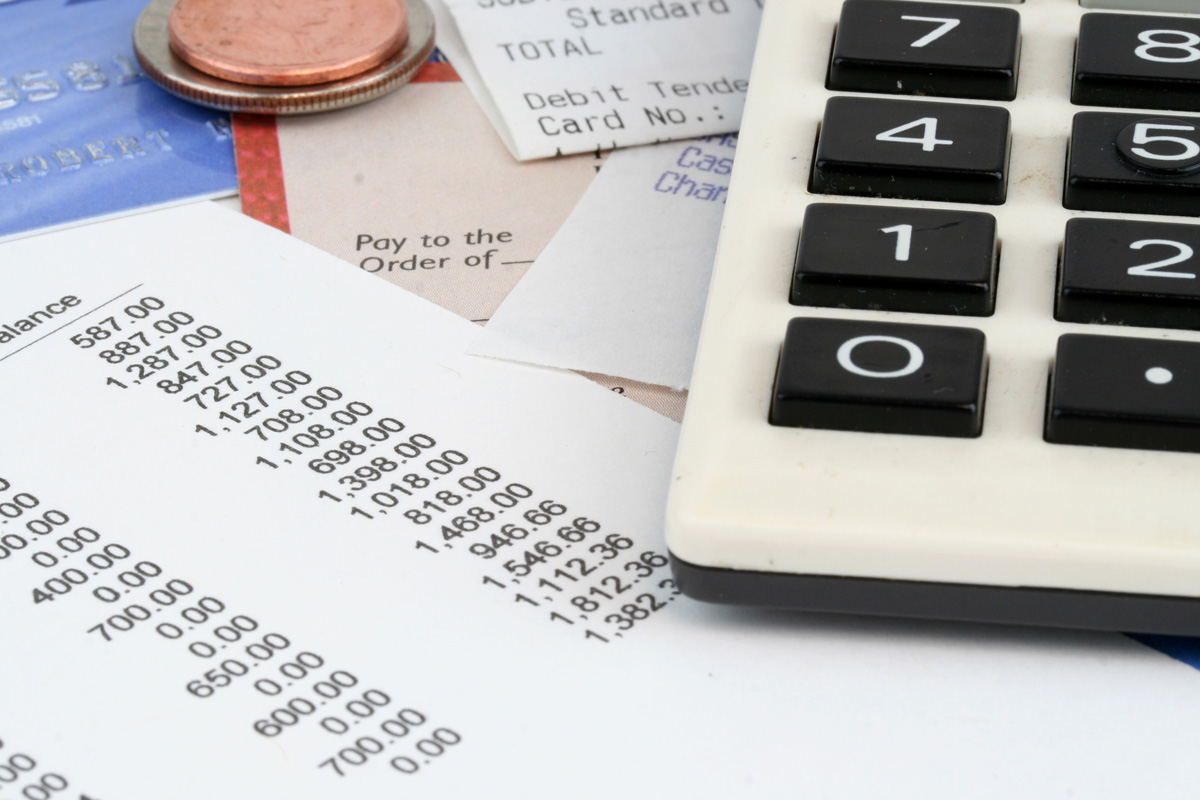 Mills and DeFilippis, provides routine accounting services for companies at all growth stages, as well as for sole proprietorships, limited liability companies and partnerships. Companies handle the day-to-day financial management tasks in-house, then turn to us for preparation of monthly or quarterly financial statements, management reports, tax planning and tax preparation.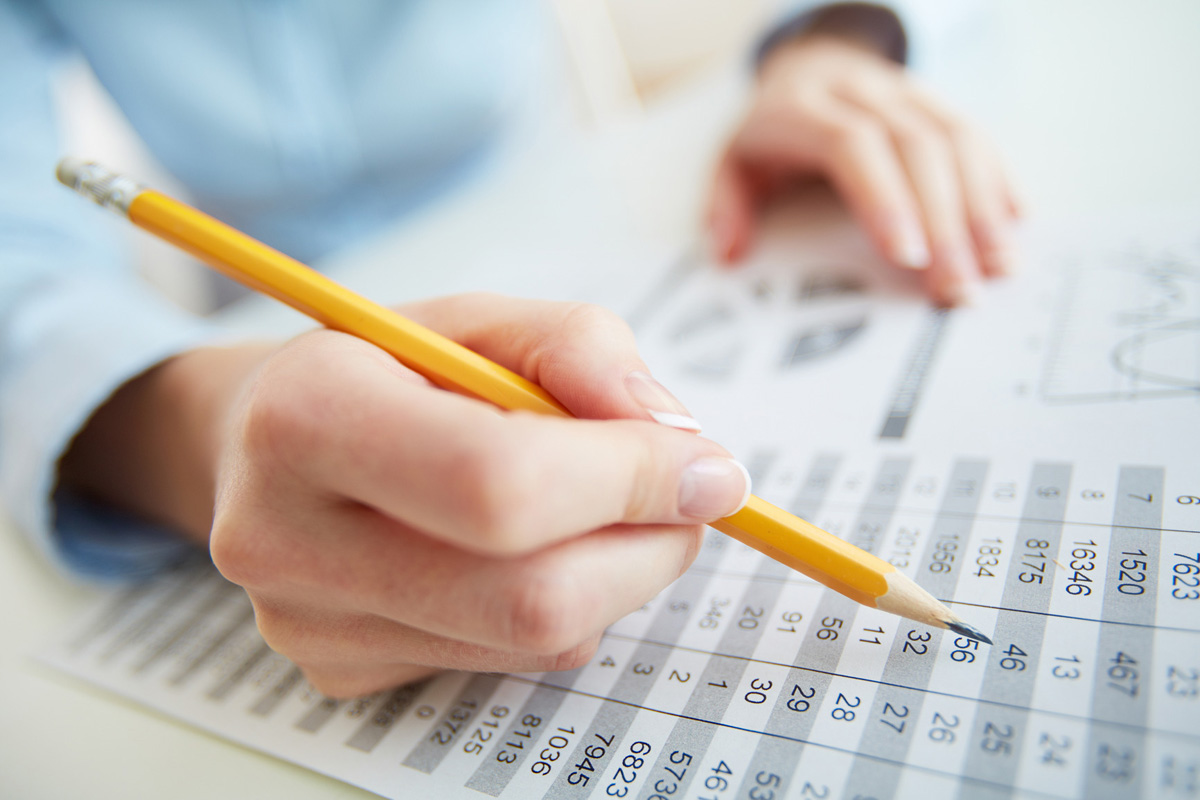 Where do you want to be in one year? Five? Ten? How will you get there? Our financial and advisory services will help you to do realistic tax planning, consolidate debt, and negotiate successfully with lenders for the loan packages most appropriate to your needs. Our knowledge, skill and objectivity will help you reach the goals you have set.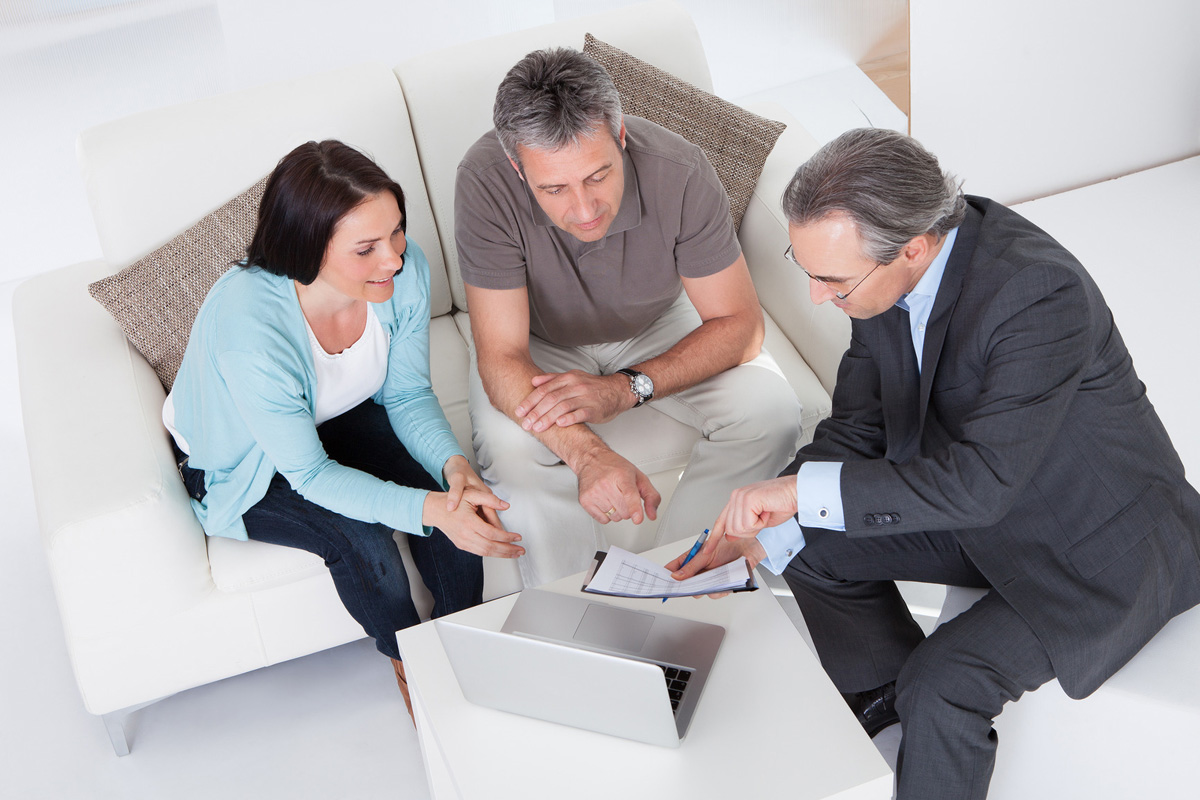 Many people believe that estate planning is only for the very wealthy and will have no impact on them or their children. This is not necessarily the case. Most middle class Americans will be affected, in some way, by estate tax laws.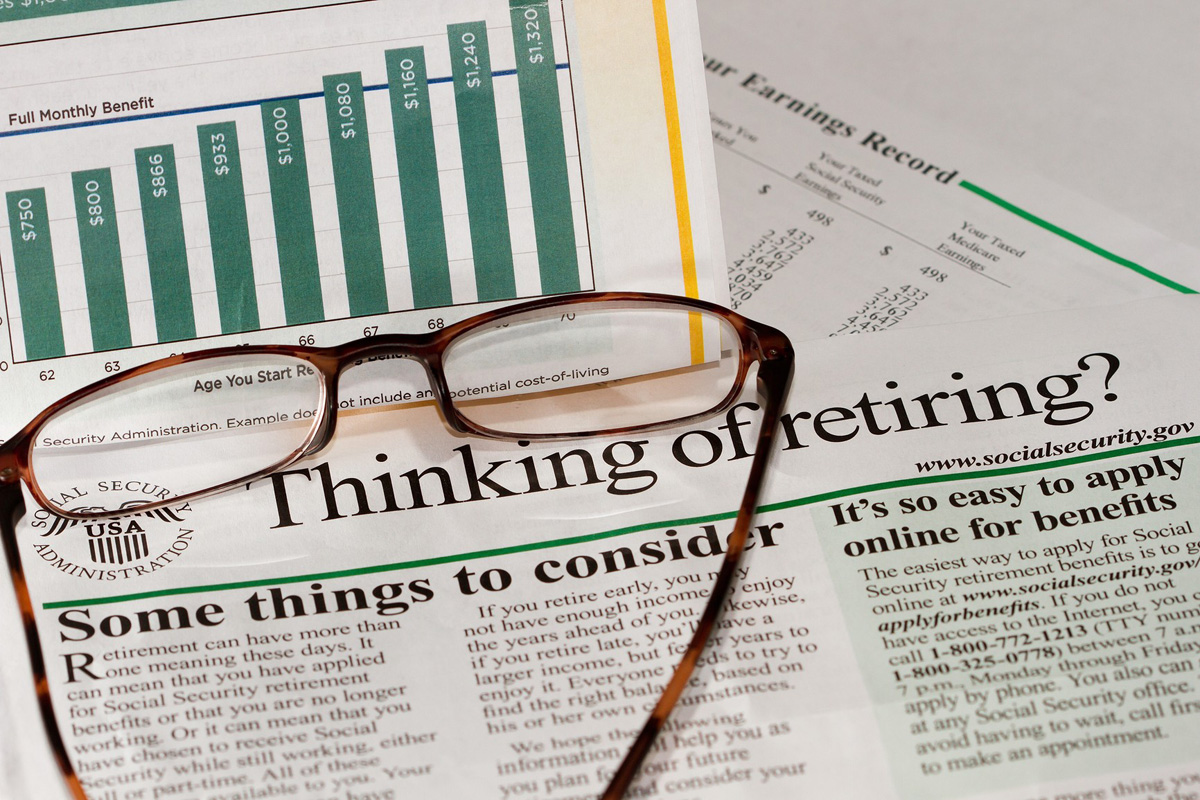 We work with individuals on a variety of services including Individual Retirement Accounts, Roth IRAs, Traditional IRAs, Education IRAs, Penalty-Free IRA Withdrawals, Pension Provisions and Retirement Plan Rollovers.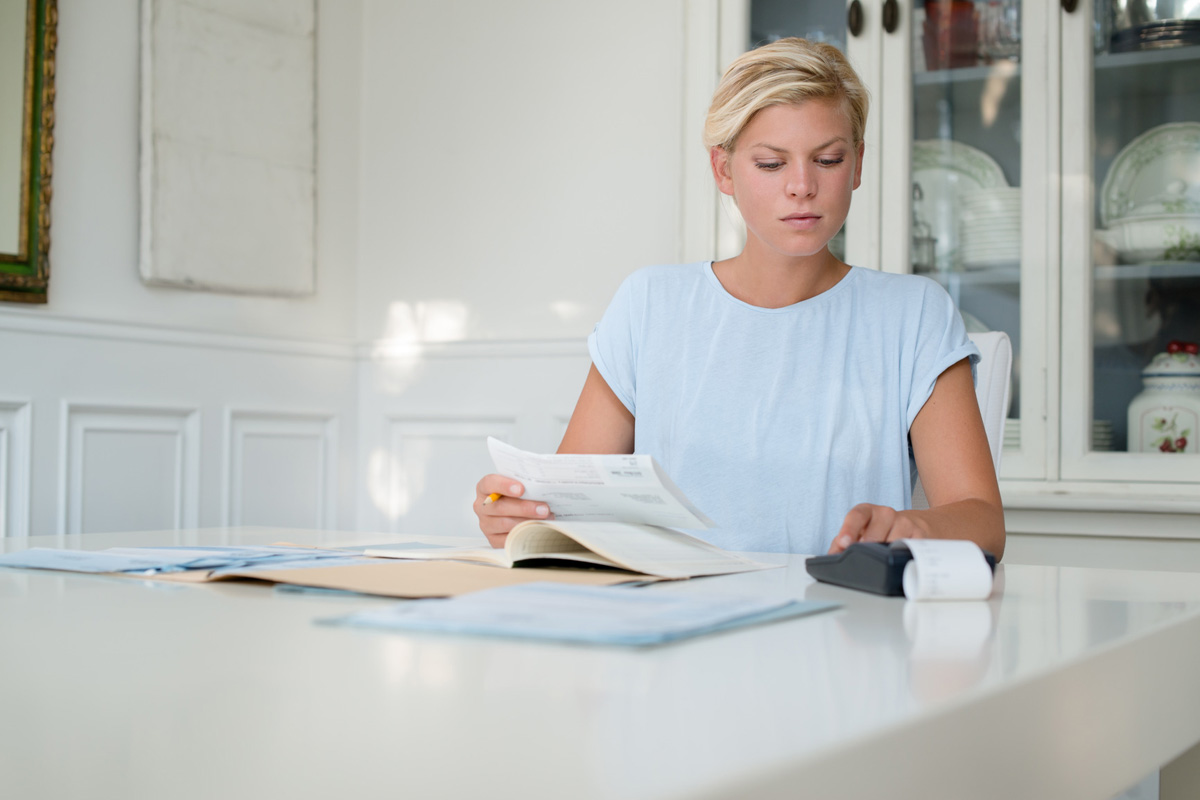 We work with individuals on a variety of services including Personal Income Tax Returns, Income Tax Planning and Projections, Financial Planning, Debt Elimination and Consolidation, Estate Planning, Tax Planning, Representation before the IRS and Correspondence with IRS for Tax or Collection Issues.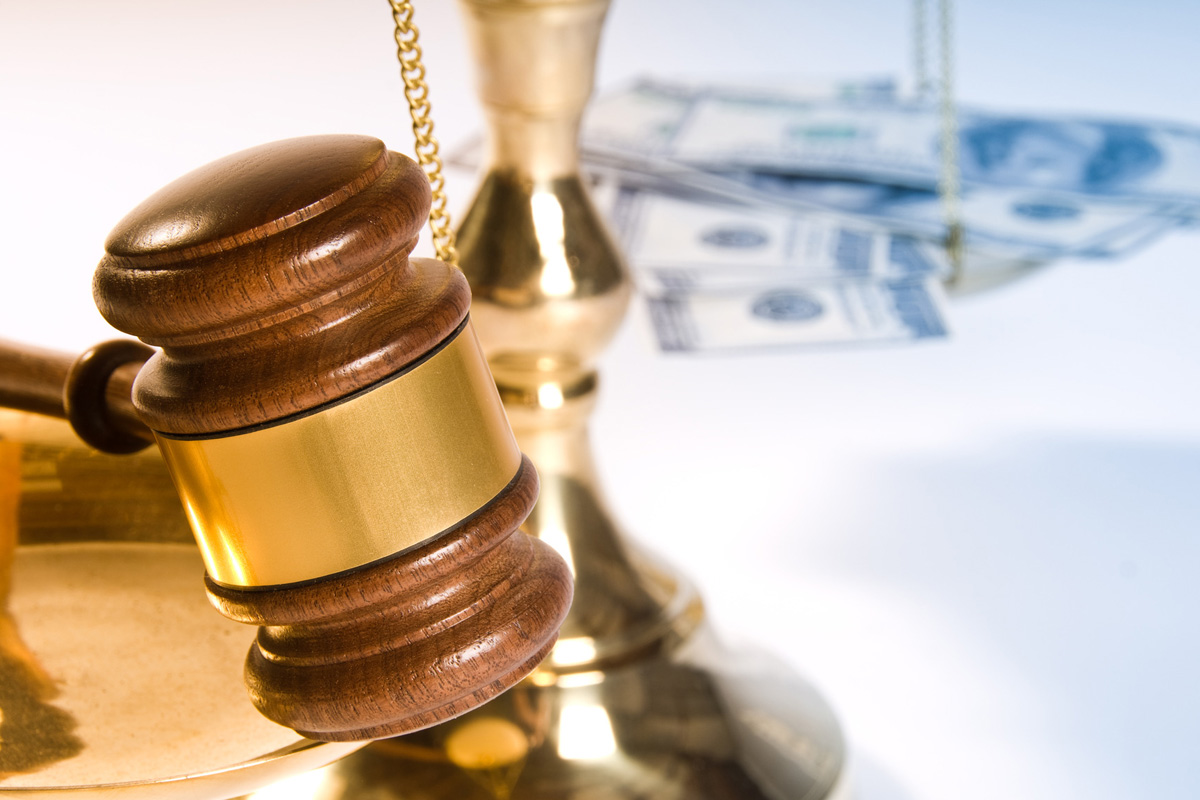 Our litigation support team now includes CPAs licensed in New Jersey, New York, and Florida. We are also certified in Financial Forensics and Business Valuations and we are licensed as Personal Financial Specialists.
Read More