Karen Kohl, CPA
Karen Kohl, formerly Tucillo, joined our Firm in 2002 and is the Director of our Tax Department with more than eleven years of experience. Karen specializes in Estate taxes. She uses her expertise to stay on the leading edge of tax preparation and planning. She is licensed as a Certified Public Accountant in New Jersey.
Karen is also a member of the American Institute of Certified Public Accountants (AICPA) and the New Jersey State Society of Certified Public Accountants ( NJSCPA), she received a B.S. in Accounting from William Paterson University. She also actively participates in the Randolph Chamber of Commerce.
Karen and her husband Brad currently reside in Hackettstown, New Jersey. In 2016, they had their son Wyatt Bennett.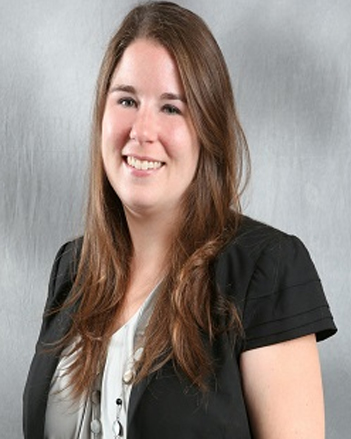 Karen Kohl, CPA
Director, Tax Department
E: karenk@md4cpa.com
P: (973) 927-7780