Brendan Gross, CPA, MBA
Brendan Gross joined our firm in 2018 after a nine-year career in banking, primarily as a branch manager. His knowledge and understanding of the needs of small business owners makes him an asset to our clients. He is a Senior Accountant and is licensed as a Certified Public Accountant in New Jersey.
Brendan is also a member of the American Institute of Certified Public Accountants (AICPA) and the New Jersey State Society of Certified Public Accountants (NJSCPA). He received a B.S. in marketing from St. John's University and an MBA from Centenary University. He serves as VP/Treasurer for Avidd Community Services of New Jersey, a local nonprofit that provides quality services to individuals with intellectual and developmental disabilities. He also serves on the finance committee for Church of the Assumption of the Blessed Virgin Mary in Hackettstown.
Brendan and his wife Danielle currently reside in Independence, New Jersey with their two daughters, Lily Rose and Penny Lane. Brendan is a passionate family man who enjoys cooking and attending New York Giants football games.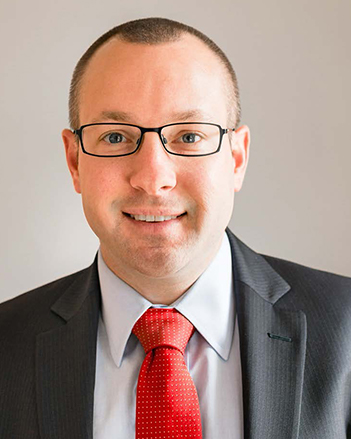 Brendan Gross, CPA, MBA
Senior Accountant
E: brendang@md4cpa.com
P: (973) 927-7780