Margaret Moratz, CPA (Ret.)
Margaret joined the firm of Mills and DeFilippis in 1980 and became a partner in 1988. As head of the Tax Department, she continues to use her extensive knowledge in the field of tax accounting to serve the firm and its clients, keeping Mills and DeFilippis on the leading edge of tax preparation and planning. Margaret specializes in Trust and Estate taxes. Through the years, she has been recognized for her devotion to her clients and her ability to provide compassionate support and guidance to executors and families throughout the administration of the estate.
A cum laude graduate of Seton Hall University, Margaret received her BS in accounting in 1982. She became a licensed Certified Public Accountant in the State of New Jersey in 1984. Margaret is a member of the New Jersey Society of Certified Public Accountants, the American Institute of Certified Public Accounts and the Morris County Chamber of Commerce. She has also been a member of the NJ Association of Women Business Owners, the Women's Business Exchange, Rainmakers Business Network International and the Adoptive Mother's Club.
Margaret is active with the Appalachia Service Project, devoting part of her summer to making homes warmer, safer and drier. Margaret has served the capital campaign committee and the finance committee for Morris Catholic High School, where she is an alumnus and past parent. Margaret is an avid golfer and enjoys coaching and playing women's volleyball. Margaret and her husband Martin, live in Lake Intervale, Boonton with their three children Amy, Katrina and Patrick.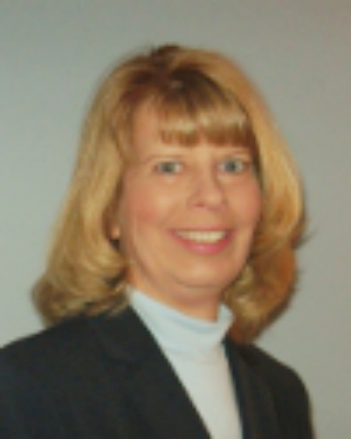 Margaret Moratz, CPA (Ret.)
Partner
E: margaretm@md4cpa.com
P: (973) 927-7780