Jae Hwang, CPA
Jae Hwang joined our Firm in 2015 after leaving the private accounting sector in order to pursue a more challenging and rewarding career. Jae attended The College of New Jersey in Ewing and graduated with a B.S. in Accounting in 2014. His is now a Senior Accountant with our Firm.
Jae received his Certified Public Accountant license in September 2019 after passing all four parts of the exam during a 10-month span. He is also a member of the American Institute of Certified Public Accountants (AICPA) and the New Jersey State Society of Certified Public Accountants (NJSCPA).
Jae currently resides in Morris Plains, New Jersey and enjoys watching the Brooklyn Nets.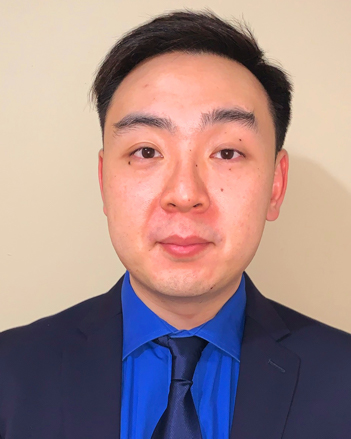 Jae Hwang, CPA
Senior Accountant
E: jaeh@md4cpa.com
P: (973) 927-7780