David Richards, CPA
David started his career at Arthur Andersen & Co. in 1985 where he was quickly introduced to the dynamics of running small and medium sized businesses in various industries. From Andersen he was hired by the Bristol-Myers Company to assist with the 1989 merger with the Squibb Corporation creating the 2nd largest pharmaceutical company in the world at the time.
After the successful merger and continuing with the Bristol-Myers Squibb Company for another 2 years David left the corporate world and started his first accounting practice focusing on small business tax, accounting and consulting.
From 2013 through 2015 David taught taxation and managerial decision making at Cornell University. Over the years David has provided accounting, tax, business consulting and outsourced controller/CFO services to small businesses and individuals throughout the greater New York metropolitan area. He takes pride in building long-lasting and successful relationships with his clients, and is devoted to providing an honest, results-oriented approach to each and every one of his clients. He is also fluent in Portuguese, conversant in Spanish.
David graduated from St. Bonaventure University where he earned his BS degree in Accounting and is a licensed CPA in New York and New Jersey. David is a member of the American Institute of Certified Public Accountants, New York State Society of Certified Public Accountants, and the New Jersey State Society of Certified Public Accountants.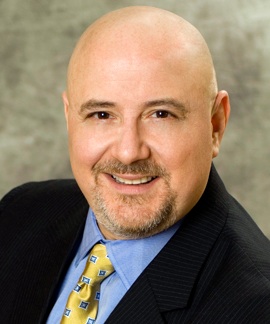 David Richards, CPA
Partner
E: DavidR@md4cpa.com
P: 973-927-7780